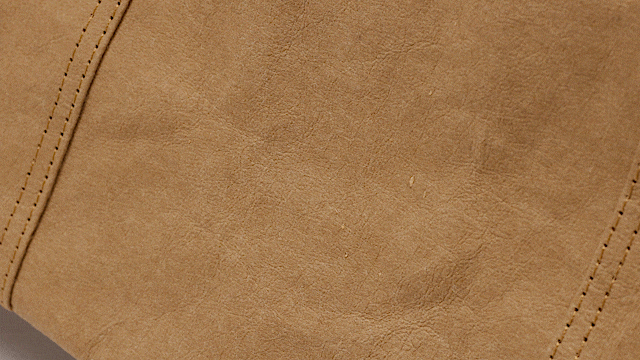 SUPERNATURAL PAPER®
Our ground-breaking Supernatural Paper® is sustainable, durable, washable, ultralight and made from trees. Tree-cellulose is sourced from responsibly managed forests that provide environmental, social, and economic benefits. It's then bonded to transform it from paper into something supernatural.
Our Supernatural Paper has an 84% lighter carbon footprint compared to leather and it is 100% animal-free, making it the perfect vegan leather-alternative.  Also, the production process is extremely water-efficient with 93% of the water used being returned to its original source.
LEARN MORE
ETHICAL MANUFACTURING
Sustainability is our foundation, from materials to manufacturing. Working meticulously with our production team on every silhouette from development to production, we ensure every item delivers as promised.  Worker comfort within sustainable surroundings has been the inspiration behind the architecture.  Rainwater is recovered and recycled onsite, used to grow fruits and vegetables right on site.  We continue to source as many raw materials locally as the country's capabilities flourish. 
We are members of BSCI and SEDEX with ongoing audits of our factory to ensure sustainable, ethical, and safe work practices.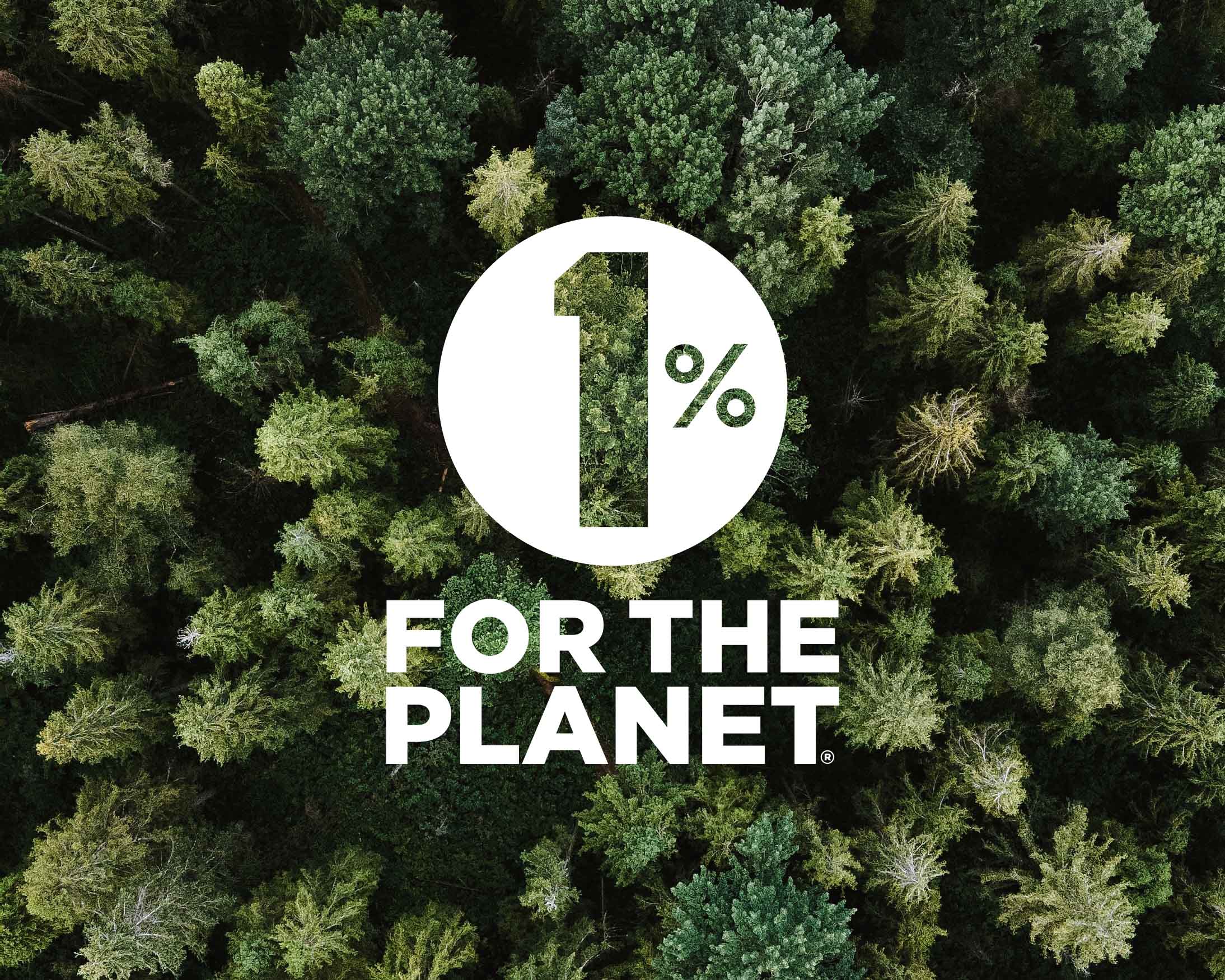 1% FOR THE PLANET
At the end of 2022, we officially became proud members of 1% for the Planet.  As a company rooted in sustainability embracing renewable resources, it was only natural to join this community of environmental stewards.  We support the National Forest Foundation who work to inspire meaningful connections in supporting and protecting National Forests.  Since joining late last year, our contribution resulted in 3,685 treesbeing planted.
LEARN MORE
Our Values
We are a brand driven by values that are inherent to our products and second-nature to us.
TIMELESS DESIGN
Modern twist to classic designs, accessible to everyone so you can have style and sustainability without any compromise.
SUSTAINABLE INNOVATION
Committed to using better materials to bring you high-quality, durable products that are innovative by nature.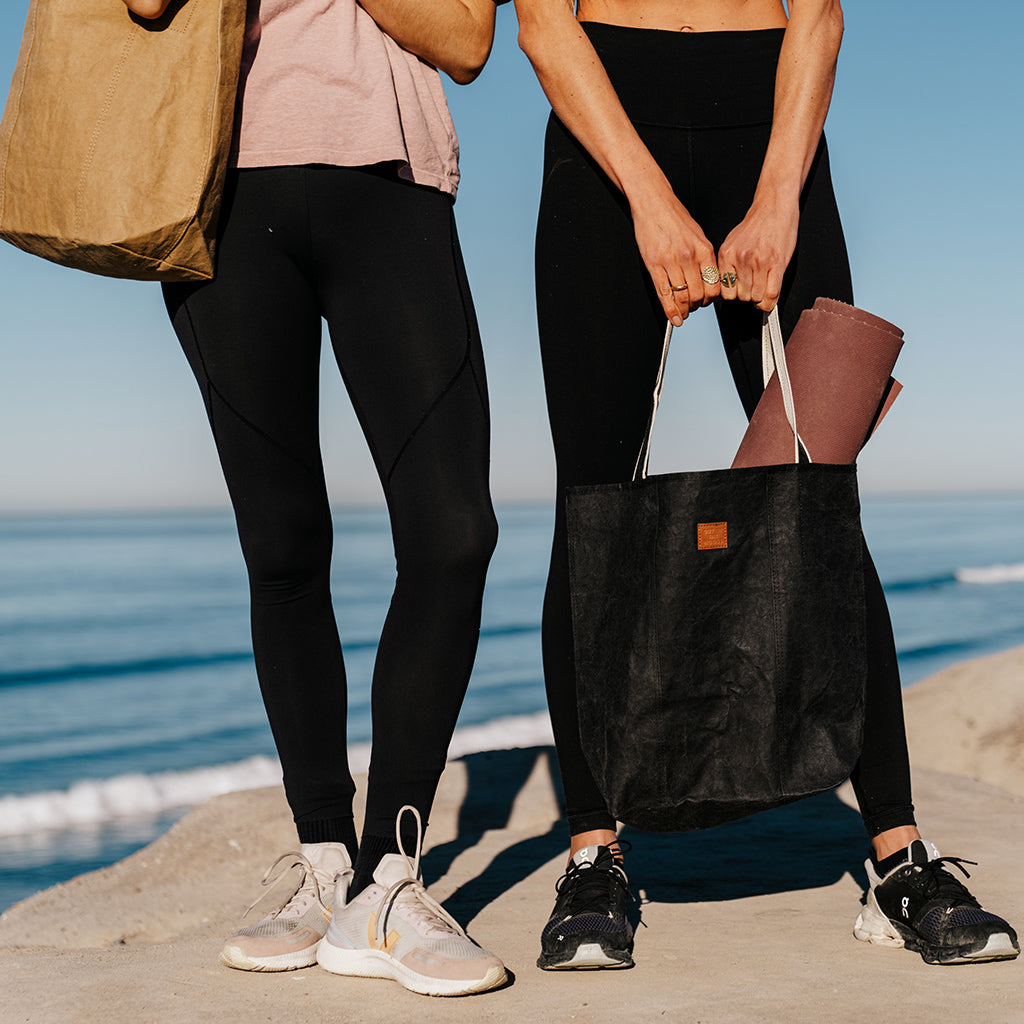 QUALITY & FUNCTION
Designs that are built at the intersection of form & function, made to go wherever you go.