We know there isn't one, perfect route to sustainability, but with each iteration of our products we try to do better.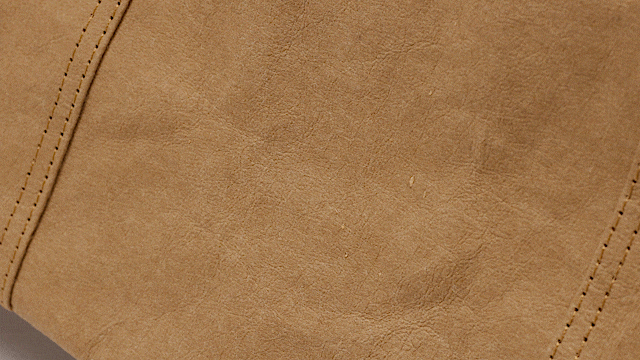 SUPERNATURAL PAPER®
Our ground-breaking Supernatural Paper® is sustainable, durable, washable, ultralight and made from trees. Tree-cellulose is sourced from responsibly managed forests that provide environmental, social, and economic benefits. It's then bonded to transform it from paper into something supernatural.
LEARN MORE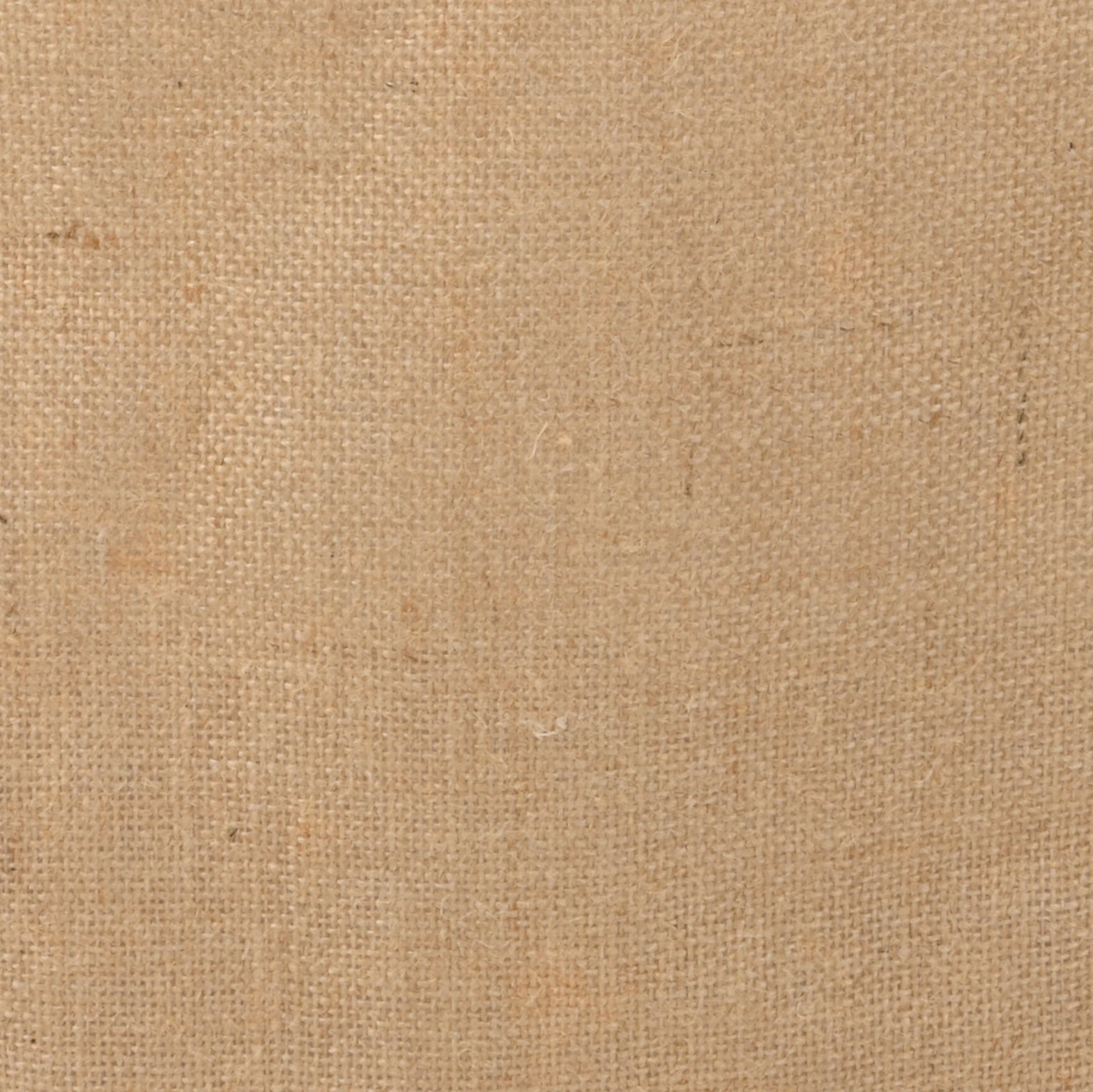 JUTE
We are constantly working to reduce our environmental footprint, and Jute helps us do just that. Being a strong fiber crop that doesn't require a lot of inputs and pulls tons of carbon out of the atmosphere means it is doing great things for your bag and the planet!
LEARN MORE
ETHICAL MANUFACTURING
Sustainability is our foundation, from materials to manufacturing. Working meticulously with our production team on every silhouette from development to production, we ensure every item delivers as promised.  Worker comfort within sustainable surroundings has been the inspiration behind the architecture.  Rainwater is recovered and recycled onsite, used to grow fruits and vegetables right on site.  We continue to source as many raw materials locally as the country's capabilities flourish. 
We are members of BSCI and SEDEX with ongoing audits of our factory to ensure sustainable, ethical, and safe work practices.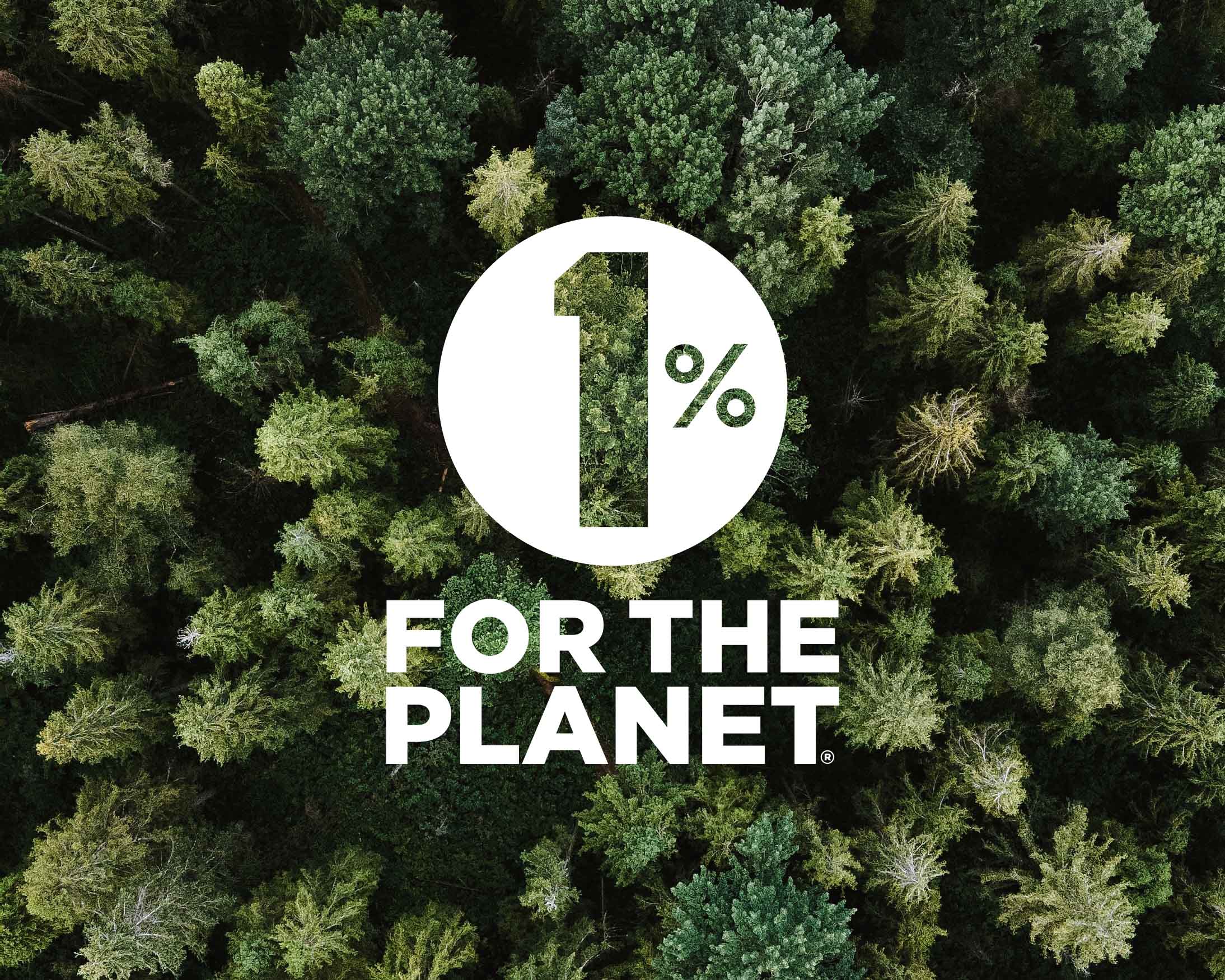 1% FOR THE PLANET
Even though our products are FSC®-certified (FSC® C153080), meaning they come from responsibly managed forests, we want to support the replenishment of Mother Earth's greatest tool in mitigating the effects of climate change – Trees. We are a proud 1% For the Planet member and last year donated our 1% to the National Forest Foundation. The National Forest Foundation has a goal of planting 50 million trees by 2025 and we are proud to support them in their initiatives as a member of their Sapling Program. The importance of reforestation goes beyond removing carbon from our atmosphere, it supports biodiversity and healthy ecosystems as well as creating resilience towards the effects of climate change like forest fires and other natural disasters. Out of the Woods® was founded on our love and awe for trees and their renewable material capabilities. As a way to show our thanks we continue to grow our efforts to support programs that give back to Mother Earth.
Timeless Design
Sleek, minimalist designs that elevate classic silhouettes for timeless style
Made from Nature
Ethically sourced, sustainable materials for a planet-friendly future
For People & THE Planet
Designed for you and Mother Earth. Certified 1% For the Planet member.