BETTER MATERIALS FOR A BETTER WORLD
SUPERNATURAL PAPER®
Supernatural Paper® is water-resistant. As functionality is one of our core values, our products are as low maintenance as they can be. All of our non-insulated bags are machine-washable. Insulated bags can be wiped clean with ease.
Supernatural Paper® is transformed from traditional paper to be washable and strong. The weight of your load won't weigh you down so you can carry it all and carry on.
Just like the paper you know and love, Supernatural Paper® is ultralight weight, with the look and
SUPERNATURAL PAPER® IN ACTION
84% LIGHTER FOOTPRINT
Compared to traditional leather, Supernatural Paper® has an 84% improved environmental footprint
93% WATER RECYCLED
In the making of Supernatural Paper®, 93% of the water used is recycled and returned to its original source.
100% Responsibly Sourced
FSC®-certified (FSC® C153080) products ensure that our tree cellulose is sourced responsibly.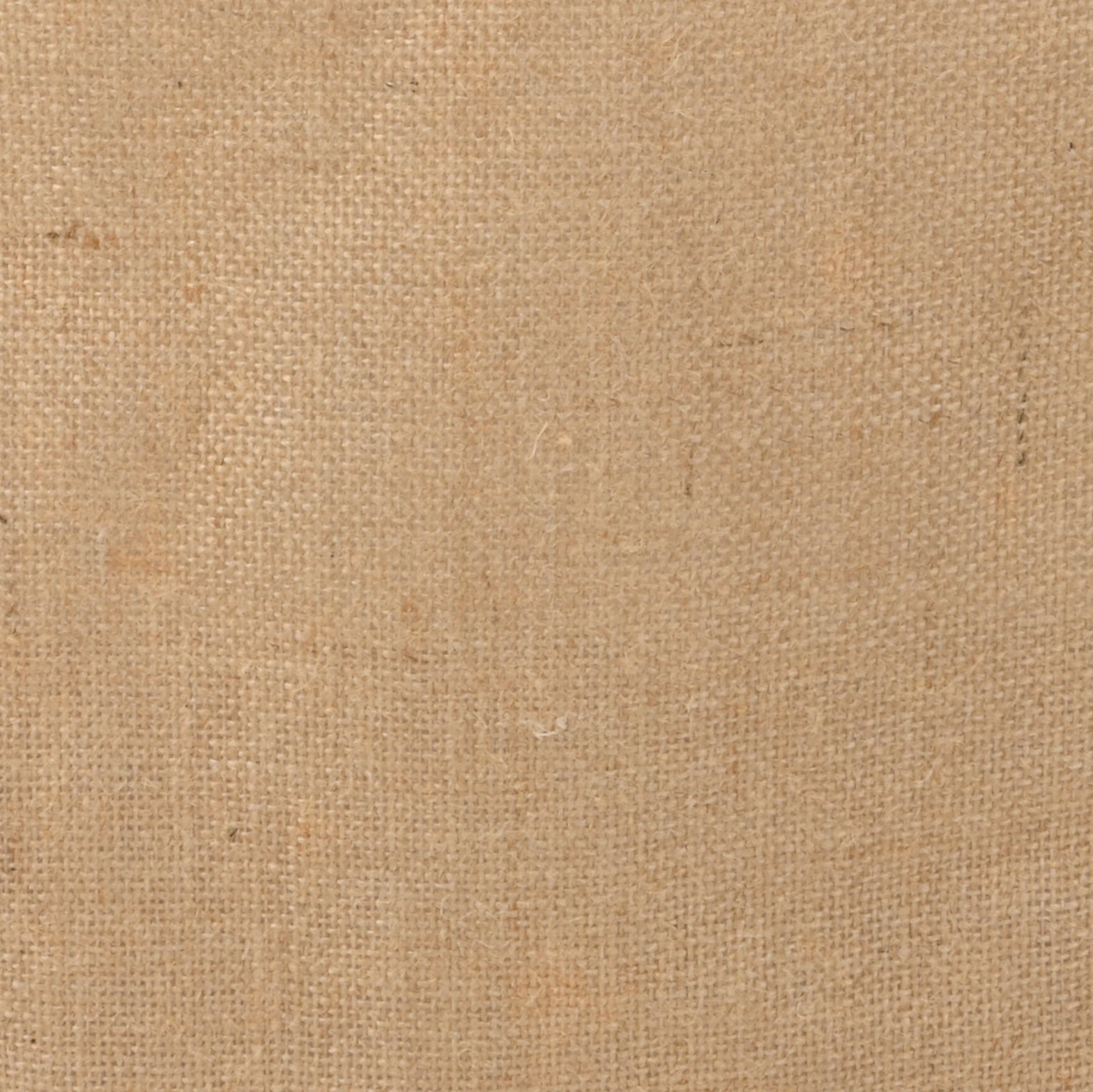 JUTE
We are constantly working to reduce our environmental footprint, and Jute helps us do just that. Being a strong fiber crop that doesn't require a lot of inputs and pulls tons of carbon out of the atmosphere means it is doing great things for your bag and the planet!