MADE FROM TREES
Made from trees, a renewable resource, sourced from responsibly managed forests that provide environmental, social and economic benefits.
LIGHT ENVIRONMENTAL FOOTPRINT
Lightweight with an even lighter environmental footprint. Has an 84% lighter carbon footprint than traditional leather, according to the Higg index.
RECYCLES 93% OF WATER
93% of the water used during the manufacturing of Supernatural Paper® is recycled to its original source. Only 7% is lost naturally to evaporation.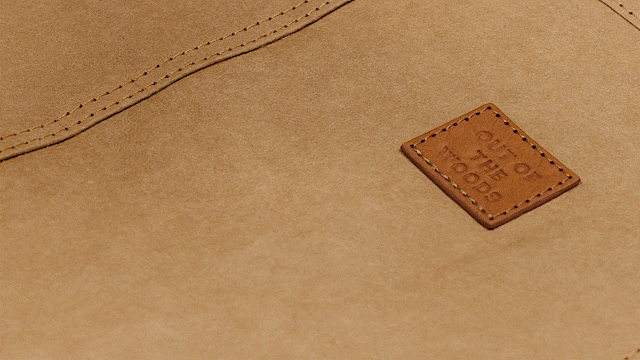 Washable
Supernatural Paper® is water-resistant. As functionality is one of our core values, our products are as low maintenance as they can be. All of our non-insulated bags are machine-washable. Insulated bags can be wiped clean with ease.
Durable
Supernatural Paper® is transformed from traditional paper to be washable and strong. The weight of your load won't weigh you down so you can carry it all and carry on.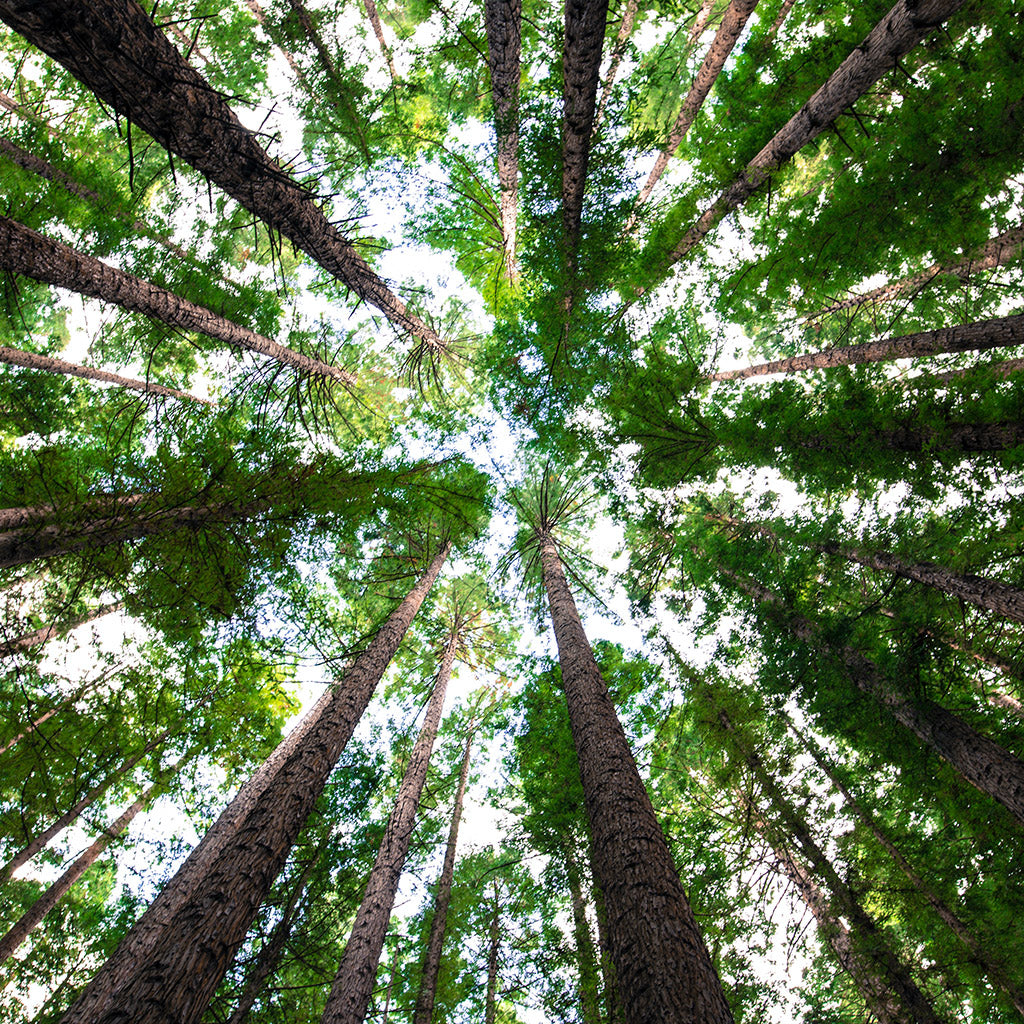 SUSTAINABLE
Supernatural Paper® is made from tree-cellulose. Using a renewable resource, like trees from responsibly-managed forests, results in lower carbon footprint.
SHOP OUR SUPERNATURAL PAPER® FAVORITES